Rockin' DA Corgis »
Our Puppies
At Rockin' DA Corgis, we spare no love for our dogs—both parents and puppies.
To learn more, reach out to us!
Meet the parents of our sweet puppies!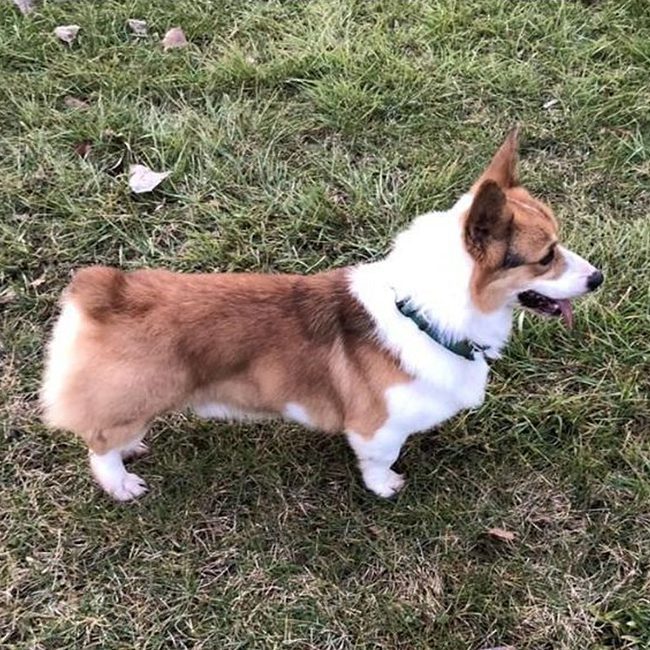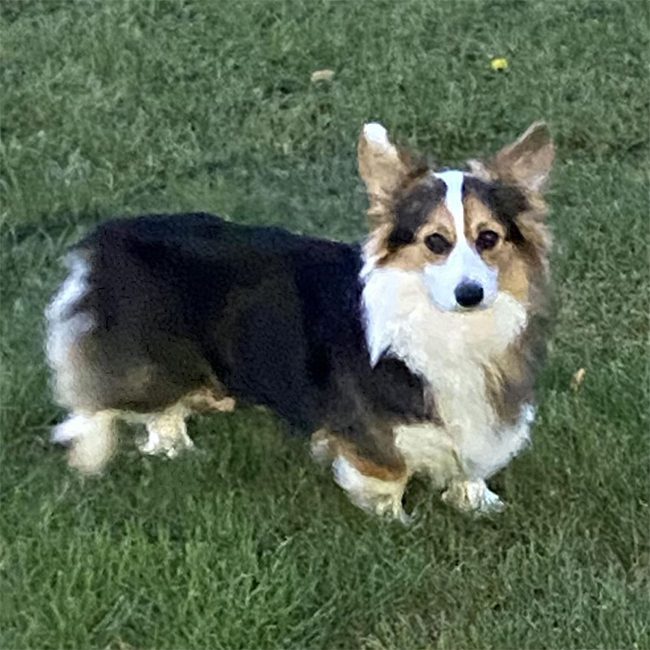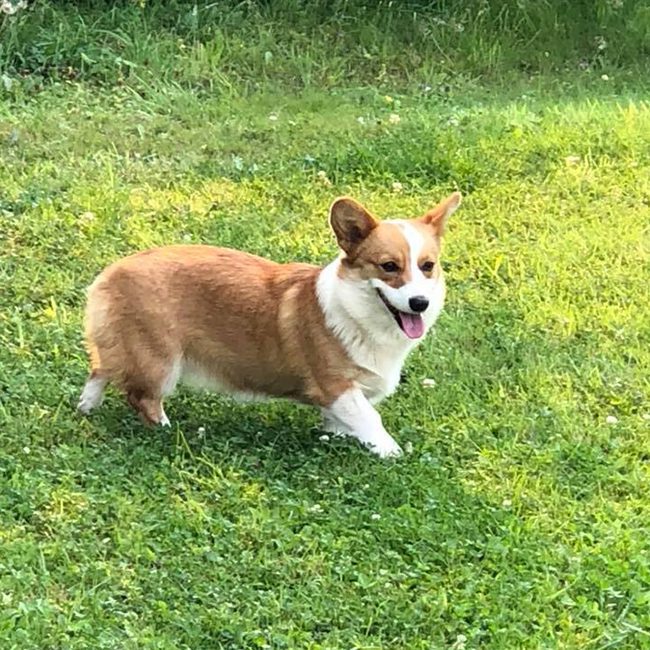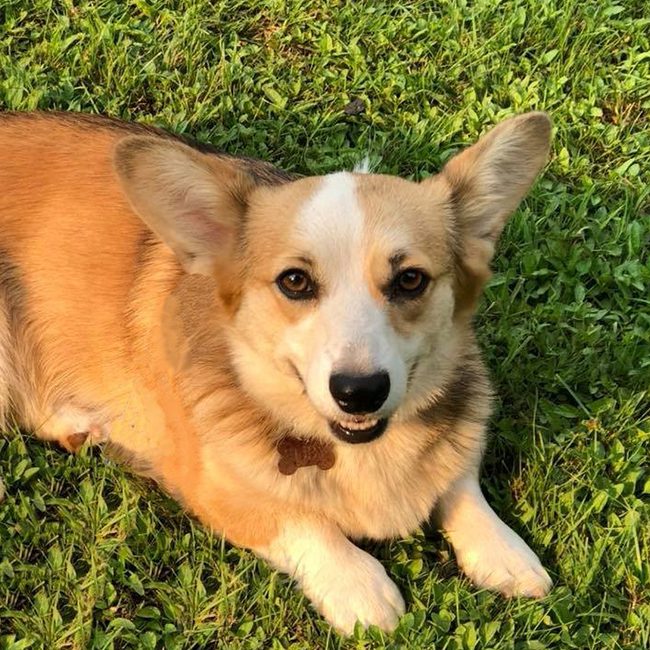 OUR AVAILABLE PUPPIES
Since Rockin' DA Corgis is a small-scale breeder, we do not have puppies available all year round. For more information on our available puppies, get in touch!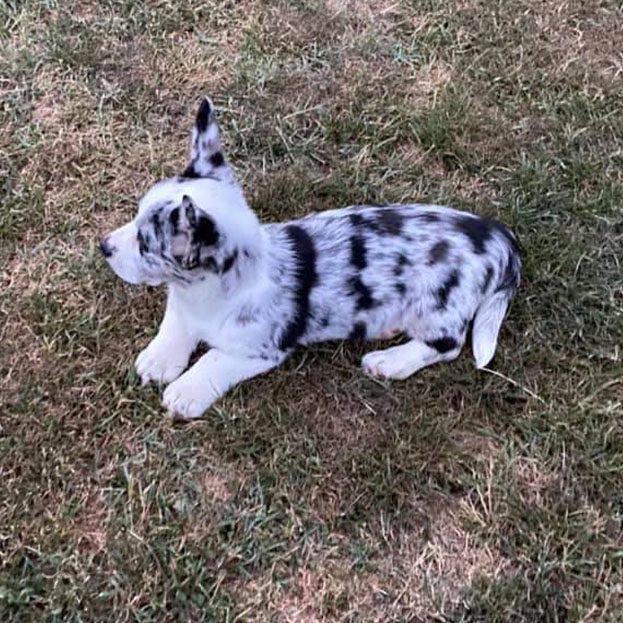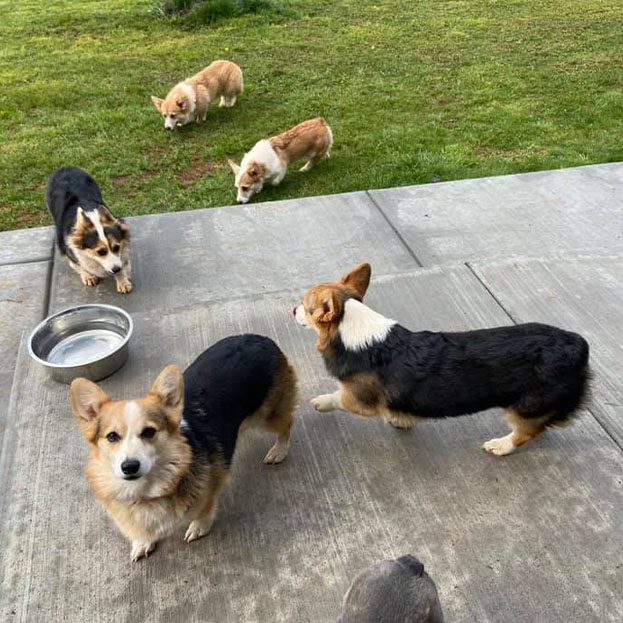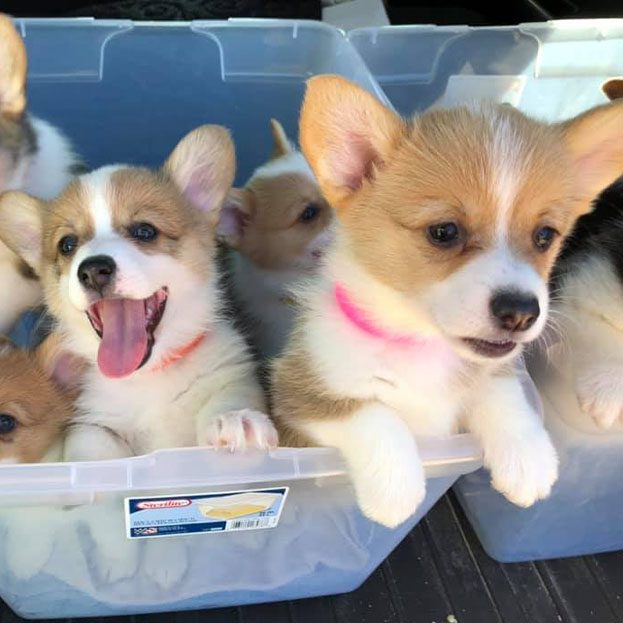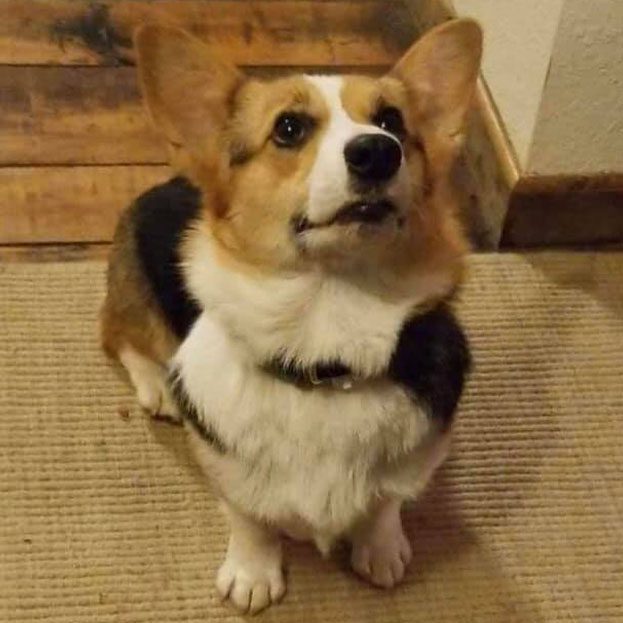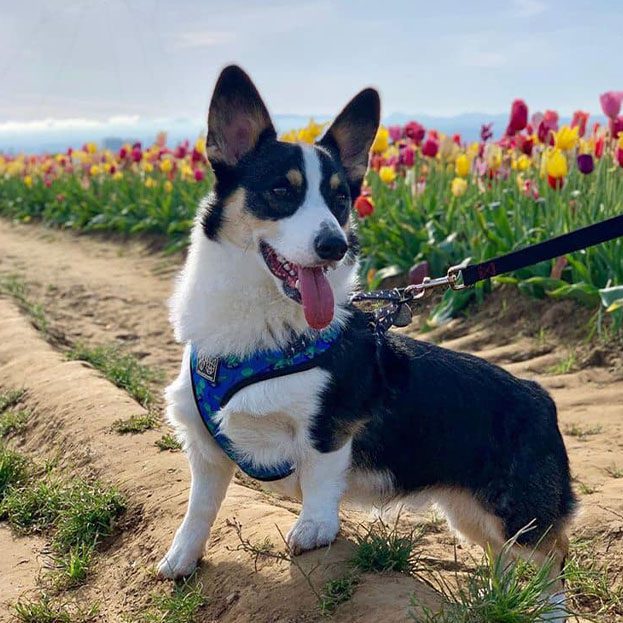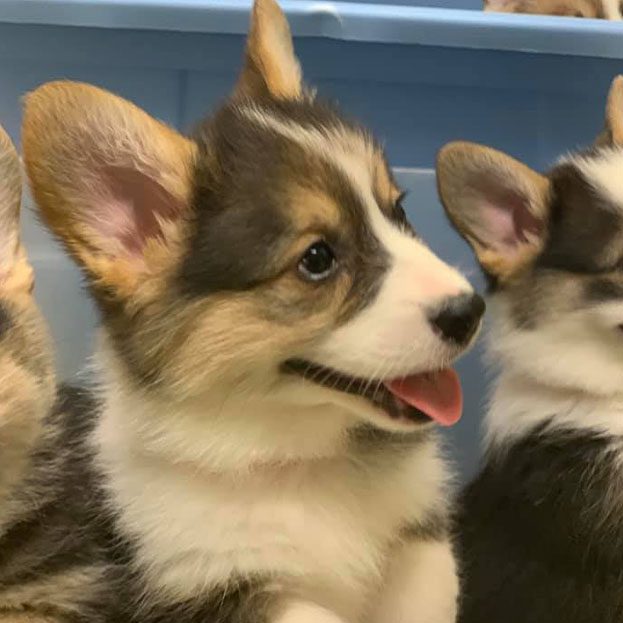 How to Get a Puppy
Interested in adopting an adorable corgi puppy? Rockin DA Corgis is here to serve! Please keep in mind that our puppies are AKC-registered with a limited registry. Below you can find some information on how you can get to take home one of our pups!

Price
$1,750
This price includes a $400 non-refundable deposit. We also provide a one-year genetic health guarantee, a puppy exam with first vaccines, and a care package that includes food, a toy with their siblings' scent, and other items.

Estimated Wait Time
Six Months
A $100 deposit and approved application later, the potential new owner of our puppy is placed on our waitlist.

Go Home Date
8 Weeks after Birth
Before a puppy goes home with their new owner, they need time to nurse, develop, and grow. It's vital for a newborn pup to stay with the breeder, its mom, and siblings as they pick up and develop social skills. Two months is generally the age at which puppies are ready to go to their new home. But it mostly depends on the breed and the individual itself.