DEDICATED BREEDER OF QUALITY PEMBROKE & CARDIGAN WELSH CORGIS IN A LOVING ENVIRONMENT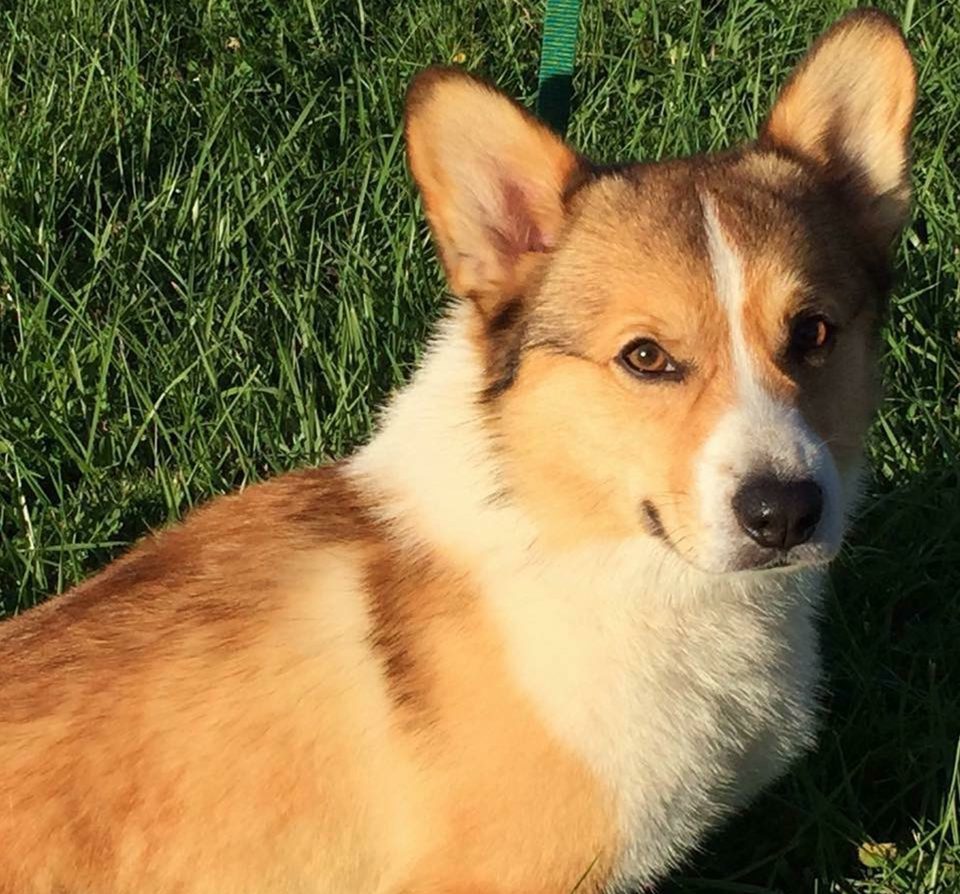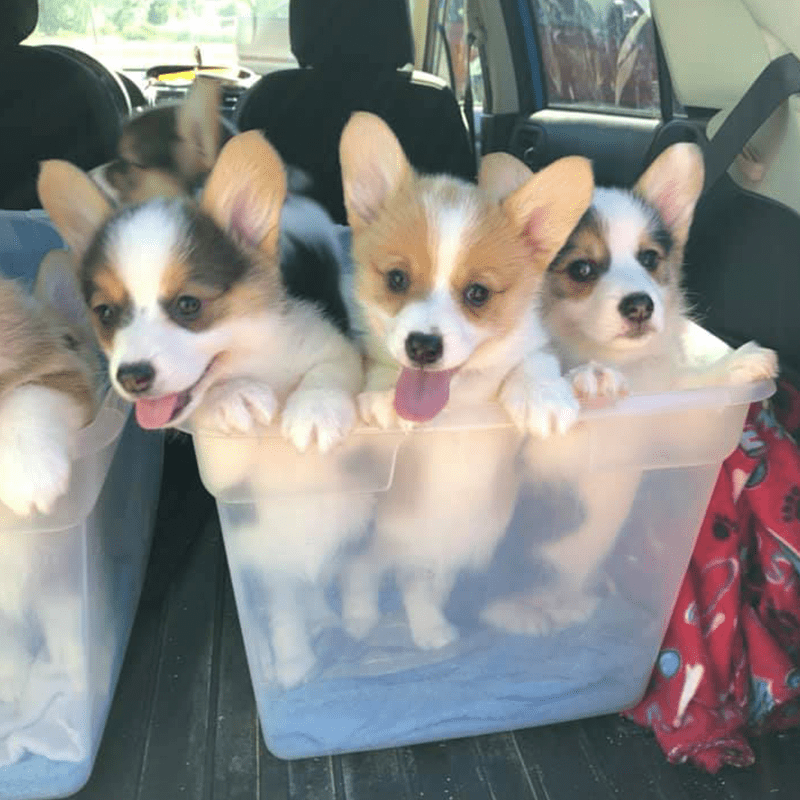 Who We Are
Hello! My name is Dawn Adam, and I'm the breeder at Rockin' DA Corgis. We're located in Grants Pass, Oregon. We specialize in breeding quality, health tested Pembroke and Cardigan Welsh Corgis. These are two separate very different breeds and we do not cross over by breeding the two breeds. We feel each breed is unique and deserves to be viewed as the great breeds they are. All our puppies are raised in our home and handled daily by both me and our family. Puppies are born in my bedroom where they stay until they're 3 – 4 weeks old, when they are moved into a puppy nursery designed to meet all their needs. With 38 years of working in a veterinary hospital setting, I have the knowledge and experience to raise these puppies with the best care possible. The standards of our breeding program are most important to us, with particular focus placed on healthy and happy puppies with amazing temperaments. ? I have limited litters each year to make sure I have the time to give personal attention to each puppy!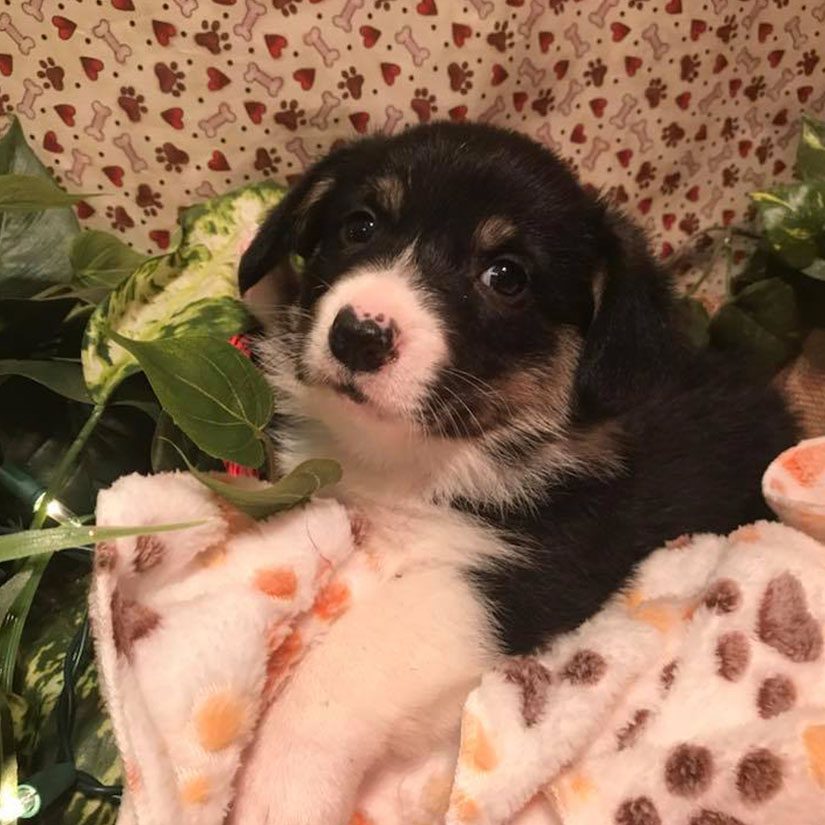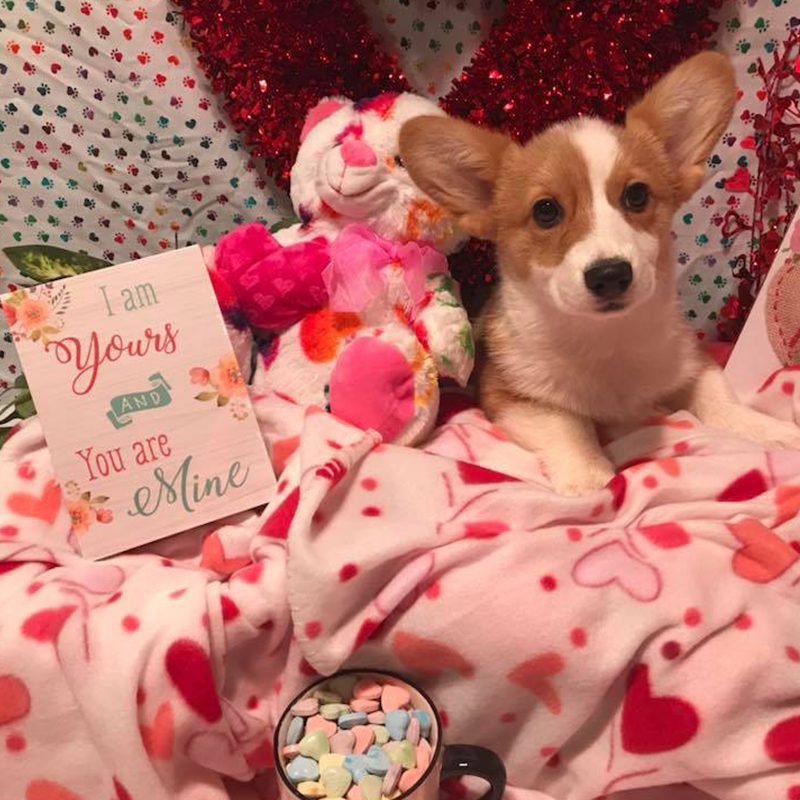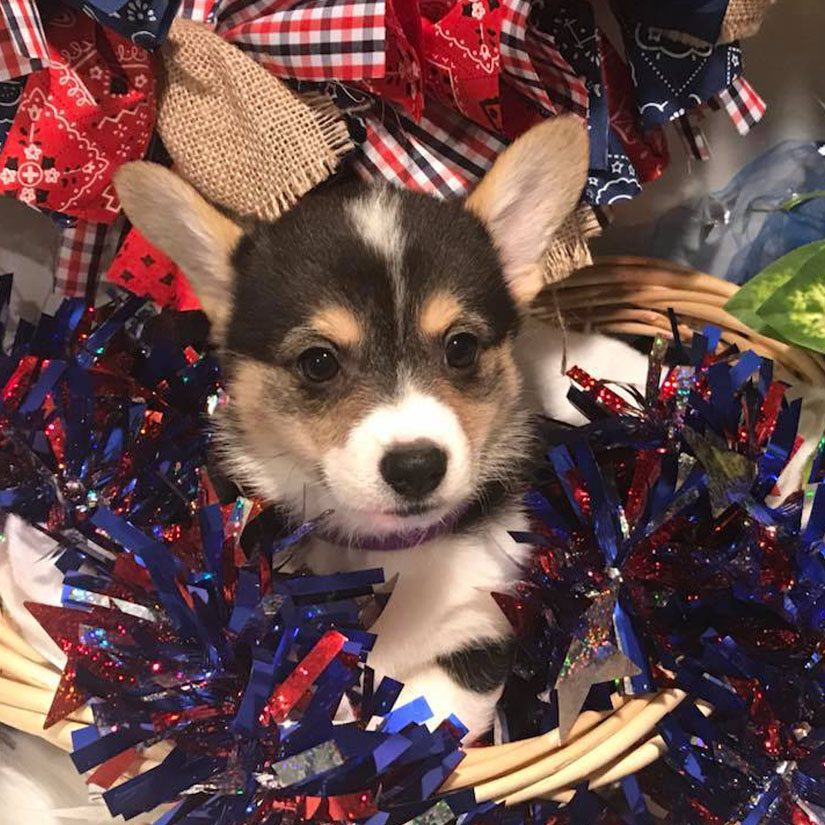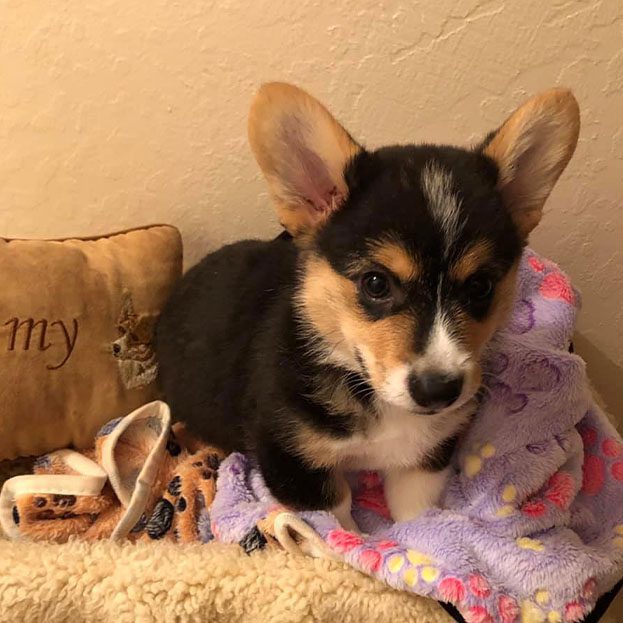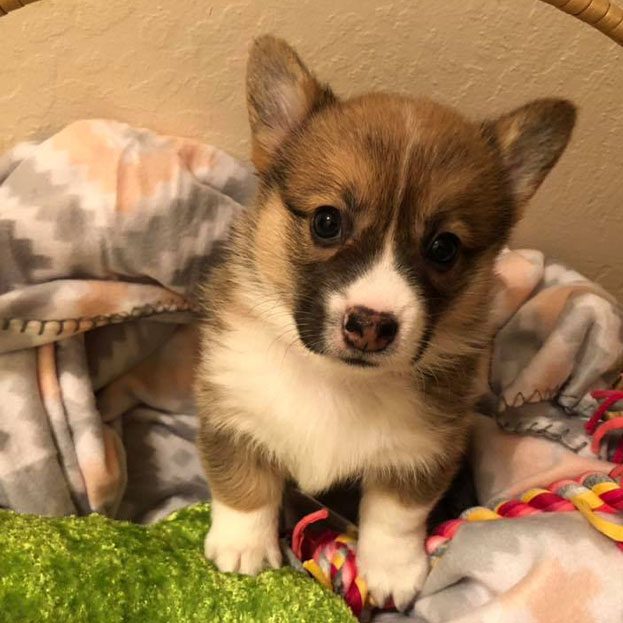 Rockin' DA Corgis wants to make sure every puppy has the ultimate advantage to excel in their new homes and integrating them into the lives of their new families as gently as possible is our focus. We're always so excited to find them amazing loving furever-homes! ? We have performed the important genetic testing on our adult dogs to ensure our puppies are safe of any life-threatening genetic diseases. More than that though, we socialize each one of them daily. They spend time with our young grandchildren, cats, and other dogs. Friends and family visit often and handle the puppies daily. They are desensitized to noise and sound stimulation, get many toys to play with, desensitized to touch, and begin to receive "No biting" commands and litter box potty training. We are so very proud of the puppies that we create and are available for them for their complete lives as we are needed. Let us be a part of your journey into corgi ownership. You won't be disappointed!
Enrichment & Socialization
Our goal is to ensure that every puppy leaves us with confidence, ready to enter into a new family's life. To ensure they quickly adapt to their new homes and socialize well with children and other pets (cats included), we make sure to have many different people caring for them. We also keep our puppies healthy by making it a point to refrain from taking them into public spaces until they're fully vaccinated at 16 weeks.
We start training our puppies from a young age, encouraging them to develop good manners and be well-behaved at all times. This involves noise desensitization, sound stimulation, car ride training, and touch desensitization. We also encourage playing with toys (such as chewing a bone or playing with a ball), socializing with adult dogs and children, "no" biting or chewing, and potty training.
OUR AVAILABLE PUPPIES
Take a look at our available puppies! Contact Dawn if you would like a puppy.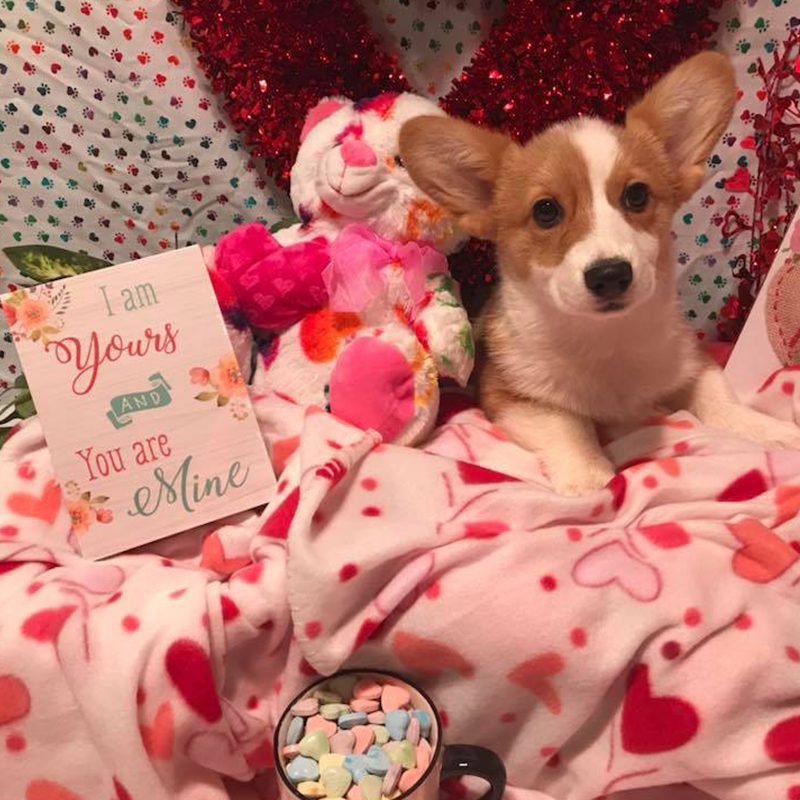 Getting Your New Puppy Home
Pick-Up in Oregon
Come pick up the newest member of your family at our facility in Grants Pass, Oregon!
Airport Pick-Up
Arrange to meet Dawn and your pup at Rogue Valley International-Medford Airport!
Ground Transportation
Transport your new corgi puppy to wherever you are by car or van!
Flight Nanny
Fly your puppy to an airport near you with a chaperone to accompany them!